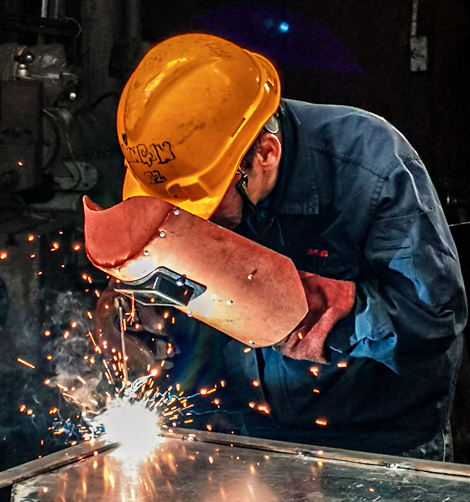 We Are Here to
Increase Your Safety

With Good Experience

The company is producing modren & safety Gloves over 600 machines with different styles and sized in sewing section. All productions are matches with each other in and output. All this is topped with professional management. Our aim is to achieve the maximum satisfaction of our customers by providing them with cutting edge technologies tailored to meet their goals, while strictly abiding to health, safety and environmental standards.
Welding Gloves
Driver Gloves
Assembly Gloves
Rigger Gloves
Working Gloves
Safety Gloves
Impact Gloves
Mechanics Gloves
Vision & Mission Statement
Serving Impressive List Of Long Term Clients!
Our worldwide presence ensures timeliness, cost efficiency and compliance adherence required to ensure your timelines are met. Serving with experience and expertise in multiple industries, as one of the World's leading Corporation! .